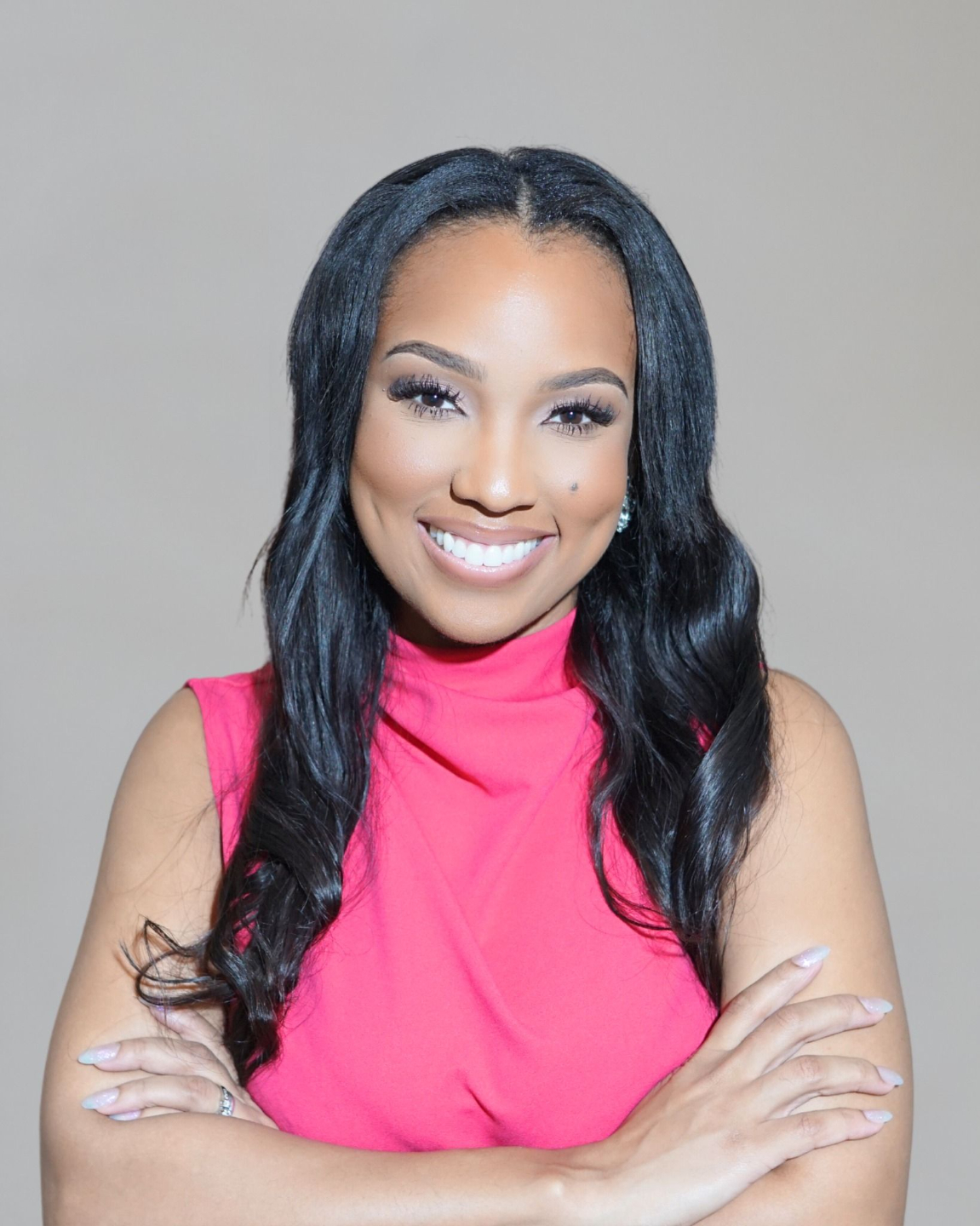 Biography
Karolyne Roberts is the Best-selling author of 10 books and a speaker who is blazing the trail for changemakers and transformational leaders around the globe! Through her YouTube channel, she faithfully impacts and inspires over 430,000 subscribers worldwide.
Karolyne is the wife to her college sweetheart and husband of 10 years, Kal Roberts. Together they have four children and reside in the sunshine state of Florida. During her college years, Karolyne received a B.A. degree in Creative Writing and became a member of the Jim Moran Institute of Entrepreneurship, where she was awarded her first business start-up grant and became admitted to the Florida State University business incubator program.
As a writing and business coach, she helps women walk in their God-given purpose, while teaching them how to balance everyday life. Karolyne is the Founder and CEO of the Writers Retreat and Soar System® coaching program, where she helps women multiply their impact and influence for true change and transformation.